Where we want to go
The ambition is plain simple: To provide legal services and assistance making a difference to our customers – not only professionally but human as well.
Do not be mistaken – even if we appear to be a large law firm we put you and your requirements first. That is why you will only meet professional and dedicated employees at SKOV Advokater considering your case with the heart and mind in the right place. You will probably recognise this if you have already established a working relationship with us, and if you are contemplating a future cooperation with us, we look forward to showing you.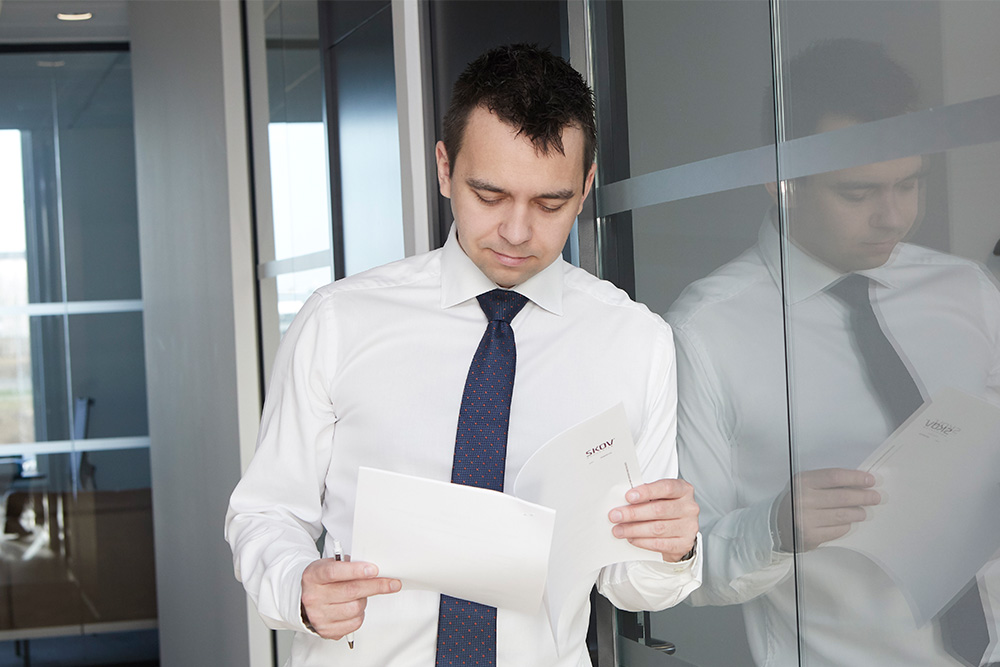 Our objective is that nobody should contact SKOV Advokater unsuccessfully. No case is too complex or insignificant. Irrespective or your requirements for assistance we will assist you quickly and efficiently to move on. We have always done so and have no intentions of changing this. After all, the uncompromising approach to our advice has turned us into a law firm for many of the largest companies, organisations, banks and public authorities of the region. Their success is our success – and vice versa. We call it increased value to and with our customers – quite simple!